Job move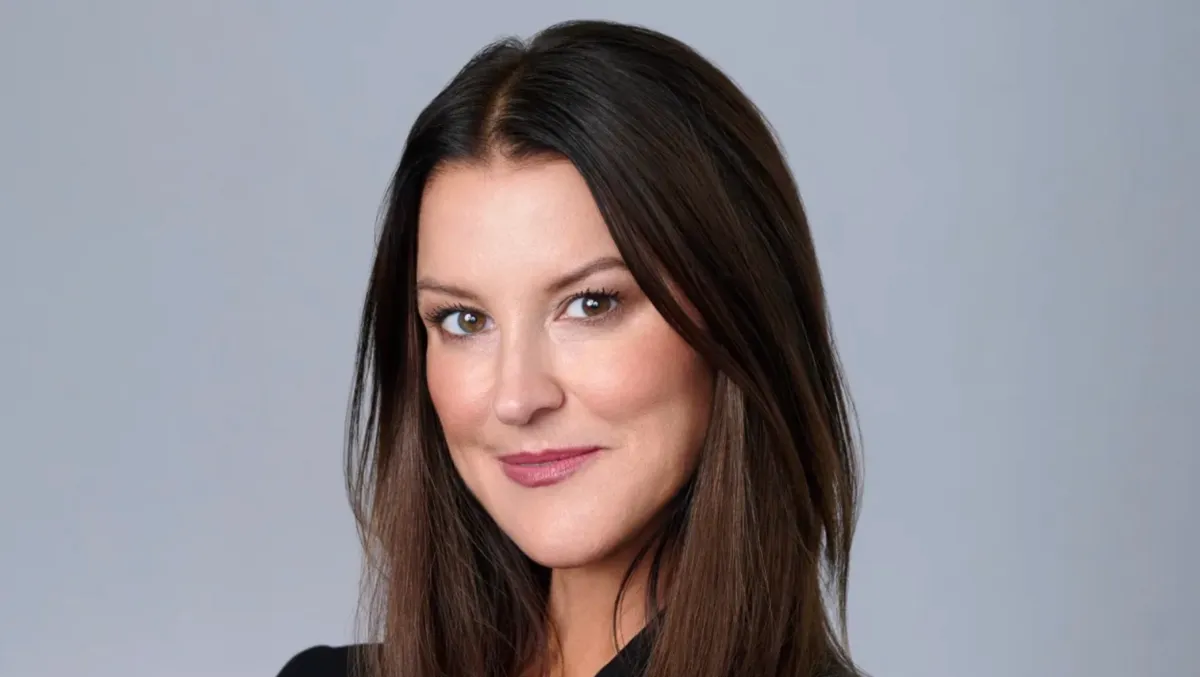 Emma de Sousa - Managing Director
Access Legal has appointed a new Managing Director
By Zach Thompson
Fri, 20th Jan 2023
Access Legal, part of The Access Group, has appointed Emma de Sousa as its new Managing Director.
De Sousa will head up the legal tech provider's next stage of growth as it drives forward its promise to offer unrivalled capability and service to legal practitioners and law firms.
As one of the UK's foremost leaders in tech and widely respected for her commitment to delivering customer success, motivational leadership and an ability to drive high performance whilst maintaining an inclusive culture, The Access Group sees de Sousa's arrival as "a real coup".
The appointment also marks the next step of Access Legal's vision to help law firms tackle their core challenges and free them up to focus on their people and client experience.
De Sousa will lead on accelerating Access Legal's product roadmap to build on its already wide set of solutions for law firms, including the next phase of Access Workspace for Legal, which launched in 2022.
She brings a wealth of experience having helped companies leverage technology to drive modernisation and increase profitability.
Most recently, de Sousa was EMEA President at Insight, and brings a breadth of knowledge, having previously spent more than 19 years in senior management roles.
She has extensive management experience in the information and technology industries, leading cloud and digital transformation projects that help customers achieve their business ambitions.
Her appointment follows the retirement of former managing director Doug Sawers, who has spent more than 40 years in business and almost three years at Access Legal.
He has been pivotal to the establishment and success of Access Legal, having led the division since 2020 and through the acquisitions of Eclipse and DPS Software and then subsequently Select Legal, Oosha and Legal Bricks, and the launch of Access Workspace for Legal.
"I'm here to make a real impact. I am passionate about ensuring we meet our customers' evolving needs and deliver the outcomes that they require to run a successful law firm. Our growth is ultimately driven by our customers' success," de Sousa says.
"This year is going to be a challenge for law firms of all sizes against the backdrop of a struggling economy and a cost-of-living crisis that will put a squeeze on their clients' pockets.
"Yet the focus for firms remains largely unchanged - profitability, recruitment and talent retention, compliance and security are still their priorities – all of which underpin the purpose of our solutions for firms.
"My early observations indicate we have a winning formula; a team with deep knowledge and experience in technology and the legal sector, unrivalled breadth of products and services and a remarkable passion to support our customers reach their goals.
"I look forward to leading this impressive team to bring yet more success for law firms in the UK and beyond."